Member Spotlight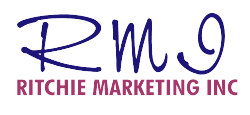 Ritchie Marketing/IBA
Ritchie Marketing is a food service brokerage headquartered in Grand Rapids, Michigan. Since our founding in 1978, we have had the reputation as an aggressive broker that deals with our customers and our vendors with honesty, integrity, and the highest level of service possible. We employ a well-tra…
Distributor Confidentiality Agreements
Should Agencies Sign Distributor
Confidentiality Agreements?
FSMA is your national voice and advocate!
We work hard to make sure you can operate your business without undue interference from others. Here is another example of how FSMA delivers value for your dues dollar!
As a general rule, FSMA General Counsel Barry Maloney recommends against sales agencies signing confidentiality agreements with distributors. However, with the proper protections in place, a well written confidentiality agreement can protect both agencies and distributors confidential information.
How long should these agreements last, and what types of information should be protected? FSMA President Rick Abraham interviewed Barry on this important topic. The answers are in the 3 minute video linked here.
Watch the video and FSMA Members may download the attached PDF file.
(E-mail Rick for password here)
FSMA Distributor/Agency Mutual Confidentiality Agreement
Thank you for your support of FSMA Let us know if you have any questions.
Rick Abraham
President & CEO
(410) 491-7857
rabraham@fsmaonline.com
Member Spotlight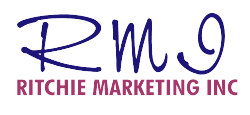 Ritchie Marketing/IBA
Ritchie Marketing is a food service brokerage headquartered in Grand Rapids, Michigan. Since our founding in 1978, we have had the reputation as an aggressive broker that deals with our customers and our vendors with honesty, integrity, and the highest level of service possible. We employ a well-tra…